Skip Bin Hire Wentworthville
Best place for skip bin hire Wentworthville is G-Bins. We are a reliable, competitive family owned and operated skip bin company. We provide a large range of skip bin hire options delivered anywhere in Wentworthville.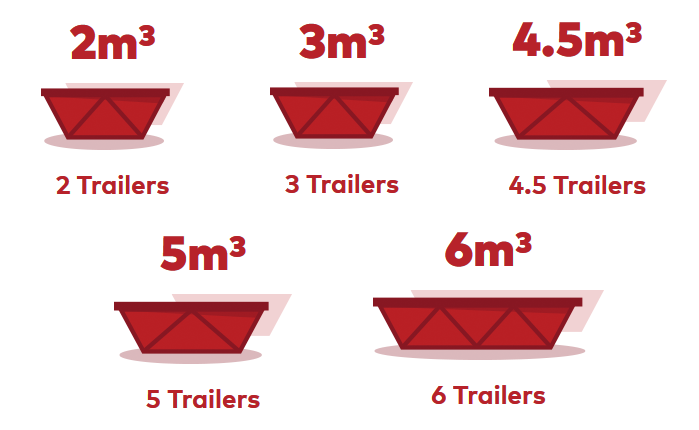 At G-Bins we cater for both domestic and commercial skip bins with a complete range of size options for your waste disposal needs.
Established for over 21 years and serving the Wentworthville community, we are committed to improving sustainability and helping the environment across all facets of our business. Our vision for sustainability is simple "Process all waste ethically and innovatively by recycling everything we can"
Skip Bin Quote Wentworthville
We are competitively priced, flexible and are local to the Wentworthville area. If you know what size skip your after and what you need to dispose, than give us a call us on 02 9627 2825 or send us a request for a free quote. We can arrange for delivery and pick up on any day that suits you
Irrespective if you need a small skip bin delivered to your home or multiple large skip bins delivered to a building site, there will be times when you need a skip bin Wentworthville
Whether you're a home owner getting ready to complete a spring clean of your property, garage or cluttered basement or wanting to truck a load of rubbish from a demolition job, than G-Bins have you covered.
Why Choose G-Bins Skip Bins Wentworthville
When looking for a skip bin company to remove rubbish from your property, there are some important things you should look for to avoid any headaches or additional costs.
Experience – G-Bins are an experienced skip bin hire company with more than 21 years experience.
Trusted – We have developed an outstanding reputation and dispose of your waste ethically and in accordance to best practice with a vision of sustainability in mind.
Availability – As a local skip bin company we are available 6 days a week making it convenient for skip bin drop off and skip pick up.
Insured – We are fully insured and maintain our vehicles and skip bins to a high standard.
Variety – We maintain a full range of skip bins to fit your needs, ensuring you can get rid of rubbish of volumes and types.